Tourist Attraction & Places to Visit in Dehradun
Located in the Doon Valley at the foothills of the Himalayas, Dehradun is bordered by the Ganges and Yamuna Rivers of India. The city is known for its pleasant climate and provides a gateway to the popular hill stations like Nainital, Mussoorie etc. and pilgrim sites like Haridwar and Rishikesh. The city receives high amounts of rain during the monsoon season and get really cold during the winters. Being a part of the Princely Garhwal State the local customs of the Garhwali people have influenced the culture in the city. Here are the top places that you must visit on your trip to Dehradun.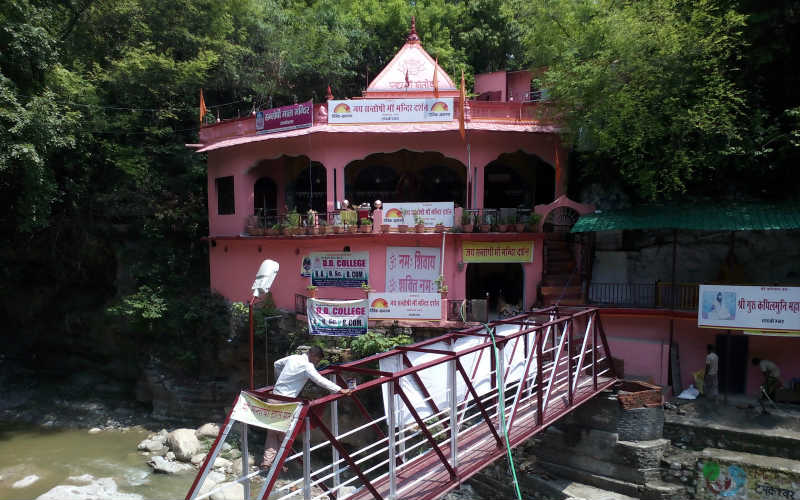 Tapkeshwar Temple
Tapkeshwar Shiv Temple is an ancient place of worship and is situated on the banks of a rivulet, in the Garhi Cantt. the temple is well connected by road. It is named Tapkeshwar as water droplets, originating from a rock, fall on the Shivling placed in the shrine. People in large numbers participate in the fair organized on the occasion of Shivratri and pay their obeisance to the deity.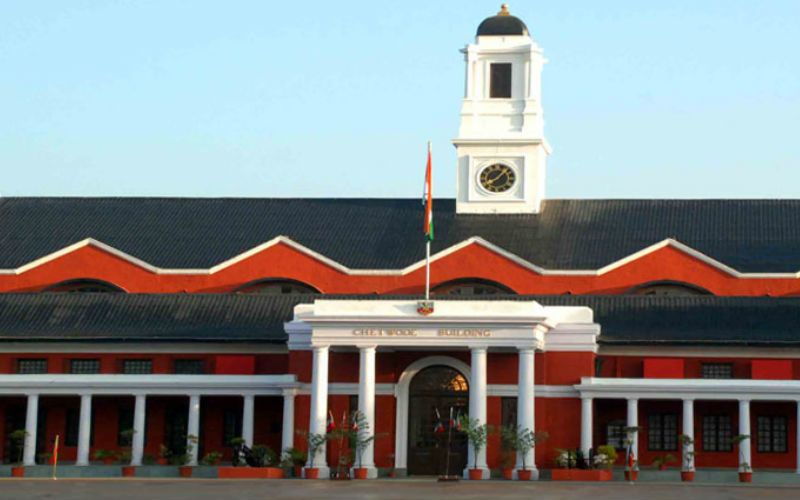 IMA (Indian Military Academy)
The academy is located in the foothills of the Himalayas, about 15 km The campus is on National Highway 72, which separates the North and South Campus. The campus of the academy originally spanned 206 acres which was transferred to the academy along with existing buildings from the Railway Staff College. The academy area is 1,400 acres. The IMA Museum on the campus displays artifacts of historic importance.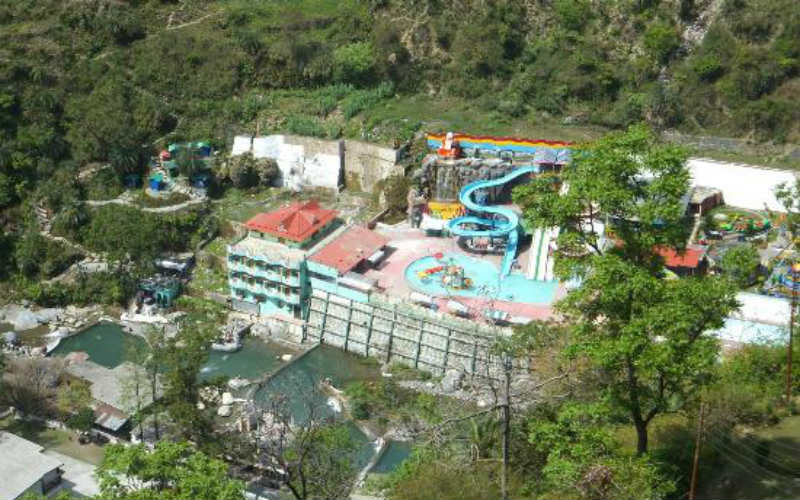 SahastraDhara
Sahasratra Dhara, laterally meaning, the 'thousand fold spring' is situated at a distance of 11 kms. from us. The place makes an ideal picnic spot and is of immense attraction to visitors. The Baldi river and the caves provide a breathtaking view. The water here has a fall of about 9 metres and leaves an incrustation of lime of all its touches. Particles thus accumulating over the centuries have formed a projecting ledge, and a sort of cave, from the roof of which falls a perpetual shower.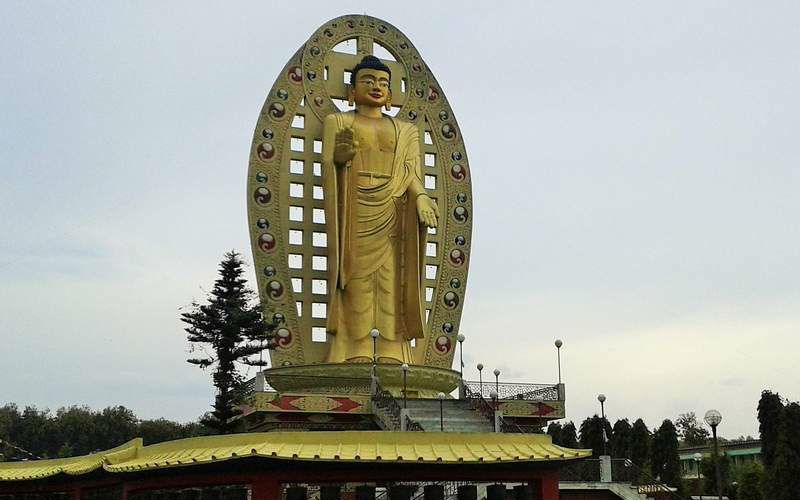 Buddha Temple
Buddha Temple as the replica of a Tibetan monastery in 1965. Buddha Temple was built to protect and promote Tibetan culture in India, and lots of renovation and additions were done to the temple building and whole temple complex during later years. The main stupa of the temple, about 220 feet in height, is built in the Japanese architectural style. It is claimed to be the largest reliquary in Asia. The Buddha Temple building has five floors in total, and there are stairs to access each floor.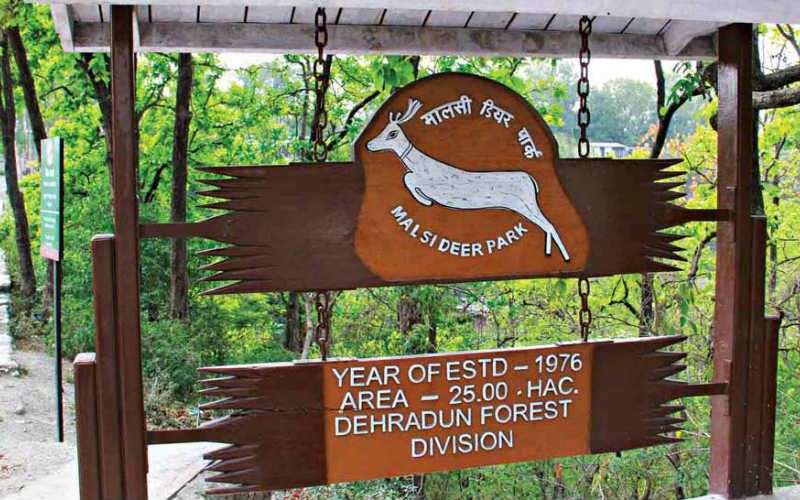 Malsi Reserved Forest
Malsi Deer Park is now renamed as Dehradun Zoo. Malsi Deer Park is a major wildlife lovers attraction after Rajaji National Park in Dehradun. Located at 10 km from Dehradun at Mussoorie Road, this mini Zoological park or garden is now developed as a famous family outing/picnic spot in Dehradun and flushed with visitors during weekends.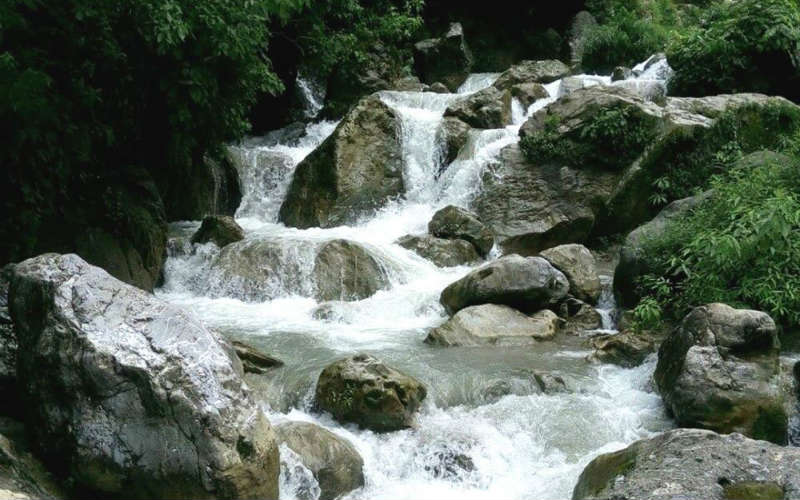 Shikhar Fall
Shikhar Fall in Dehradun is one of the famous picnic spot in Dehradun. Trekking through waterfalls and passing by shallow pool provides you genuine feel of nature many species of butterfly can be seen here and the water is very clear. To reach the waterfall you have to do trekking about 1km. You must wear good shoes. It is about 13 kilometer from Dehradun. Here you can find many species of birds which you never seen before. People use to come here for photography