Hotel The Park Residency
Where every stay is unique.
3 Star Hotel in Dehradun
It offers 19 rooms categorized as Deluxe Rooms, Super Deluxe Rooms and Family Suite. Rooms are provided with air-conditioning, LCD television, hot/ cold water, daily newspaper, intercom and attached bathroom.
Designed for perfect blend of business and leisure

Single Occupancy Rs2240/- Per Night

Double Occupancy Rs2660/- Per Night

Comfort and Convenience at its best...

Single Occupancy Rs1260/- Per Night

Double Occupancy Rs1610/- Per Night

Experience comfort amidst luxury..

Single Occupancy Rs1610/- Per Night

Double Occupancy Rs2030/- Per Night

Spacious and elegantly designed living space.

Premium Executive Family Room Rs3290/- Per Night
Hotels In Dehradun
Comfort & Convenience at it's Best
We welcome you, to Dehradun, a beautiful city surrounded by hill stations, lush greenery. We hope you Enjoy the blissful surroundings of Dehradun, while you stay within the embrace of The Park Residency. Nestled in the heart of Dehradun valley, we boast to be among the city's most distinguished affordable 3 star hotels. An ideal destination for the discerning business and leisure travelers with perfect blend of Contemporary facilities with traditional Indian Hospitality. The hotel with its personalized services and exemplary hospitality is the quintessential address to relax, unwind and explore the city at your own pace.
Luxurious in comfort and royal in treatment. It's not your regular 'home away from home' hotel. Rather it's a hotel which is anything like a stay at home. It's an experience you'll talk about. Being in the centre of the city gives us the unique advantage of being well connected with every corner of Dehradun and even its suburbs. At The Park Residency we have rooms with contemporary décor in pastel colors in both Double and Twin bedded category. Every room is spacious and accompanied with modernity. Enjoy your stay with full value of money. Clean and hygienic stay, vital for any traveler looking for comfort and adequate rest.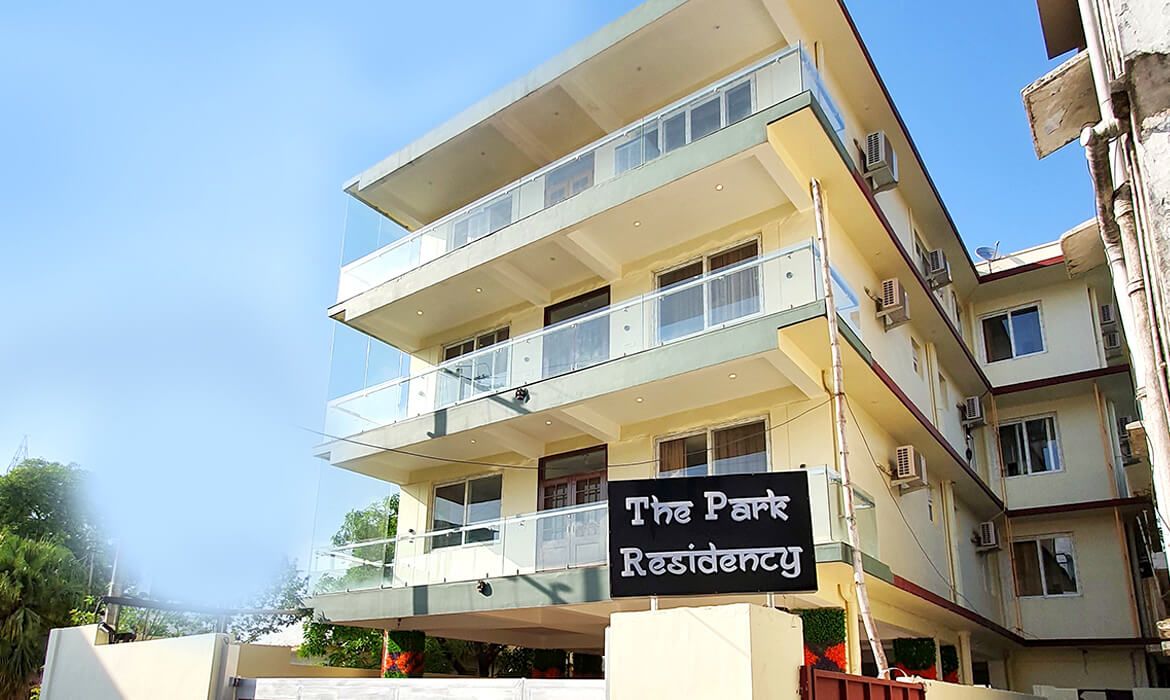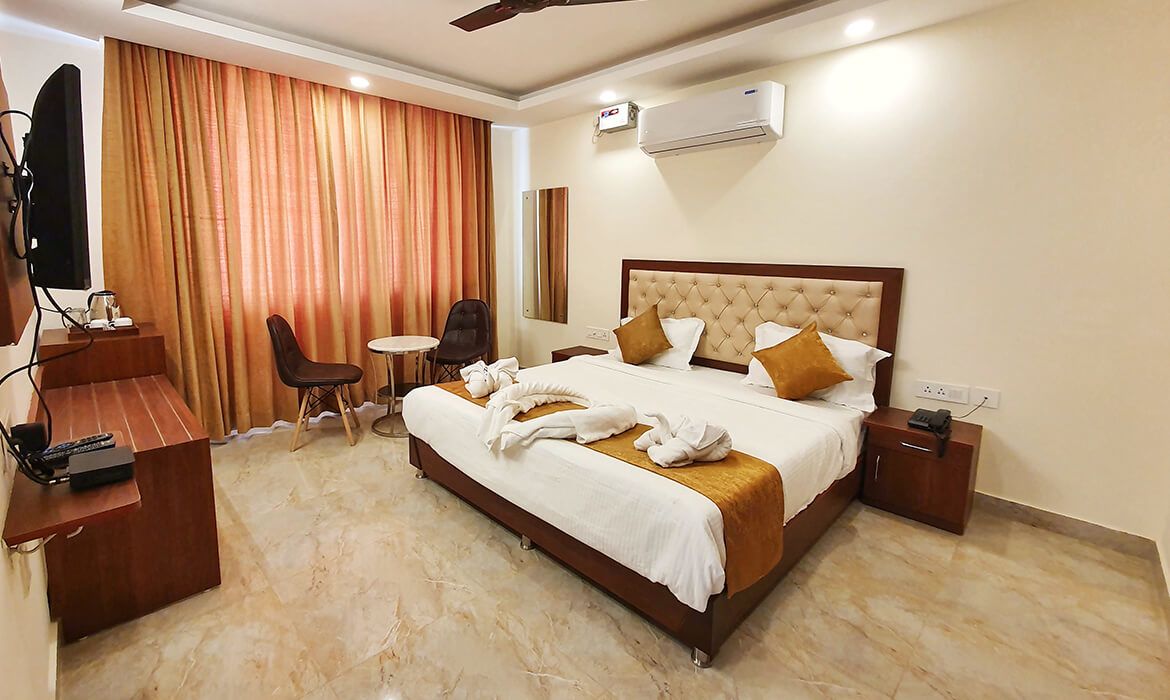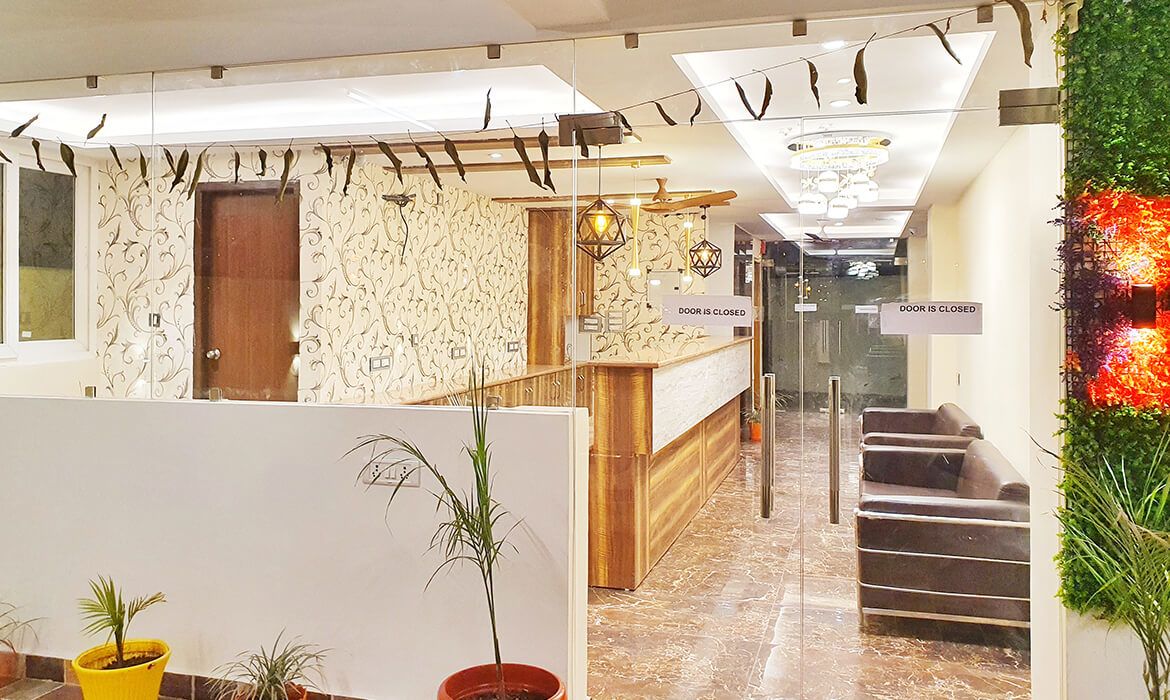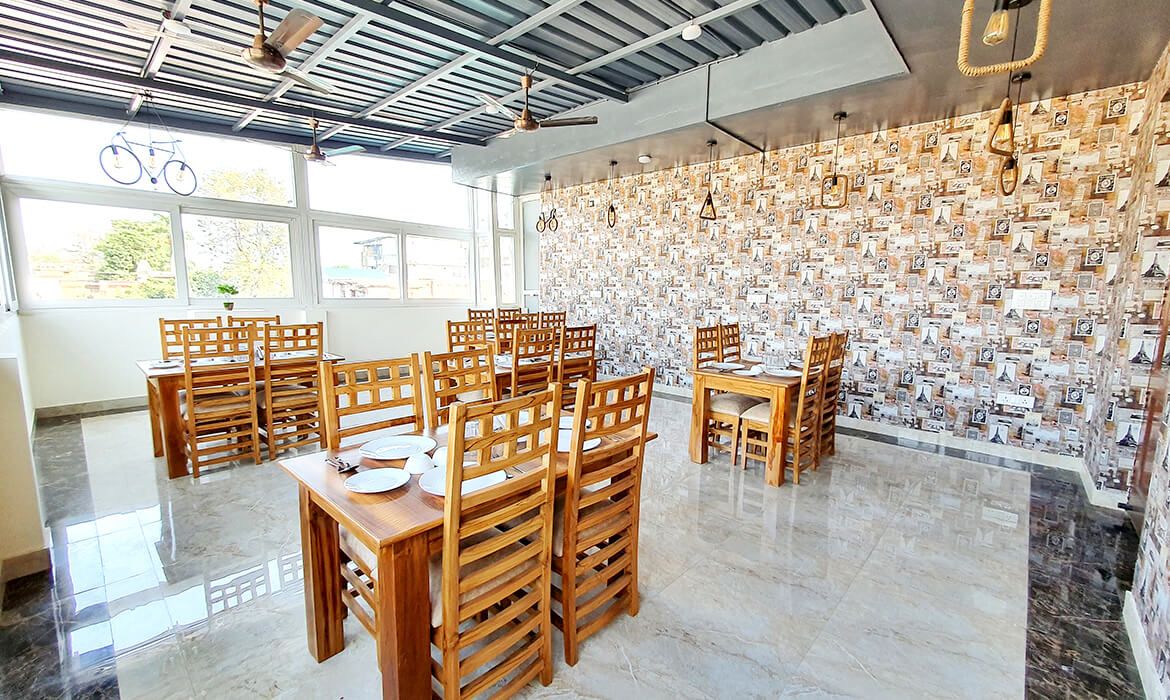 Elevated Experience Hotel Park Residency
Hotel Park Residency is one of the finest 3 Star hotel in Dehradun. We ensure to make your stay memorable.
Power Backup
Gym
Restaurant
Hall/ Banquet
Free Wi-fi
Free Parking
Doctor On Call
Wakeup Call
Luggage Storage
Laundry Service
Room Service
Cafe
Restaurant
Dining Area
Kids Meal
Indian Food
Tandoori Food
Continental Food
Paid Pickup/Drop
Paid Shuttle Service
Paid Railway Station Transfers
Paid Bus Station Transfers
Paid Airport Transfers
Memorable Stay in Doon Valley
Relax in the comfort of Hotel Park Residency, offering value and unbeatable location in the Heart of Dehradun
Jitendra Sharma
I was here for a night for my business trip. Second trip during pandemic. Nice Property to Stay. Staff is good and polite. Room Service is good. Food is also good.
Shivam Rai
This hotel is ideal if you are looking for a calm place for your stay. Rooms are spacious. Bedsheets and pillows are neat and clean. You get fresh and clean towels. Easy access, very economical menu.
Vikas Thapa
Great stay. The staff was very courteous and helpful. Rooms are good as well as location is also good. Tasty food, and prompt service you will get fully satisfied over here with the services
Mohak Goel
Nice hotel in terms of location as it's centrally based in Dehradun. Clean rooms Nice stay and life time moment. Very hygienic and security point of view feel very safe.